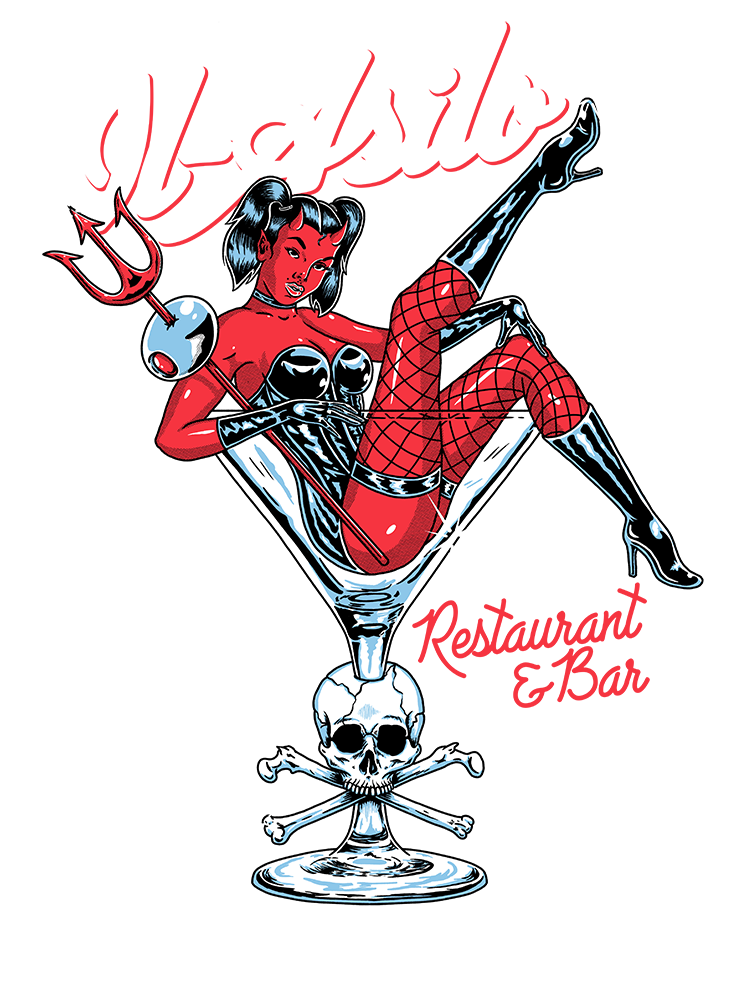 Happy Hour
Daily Specials
Late Night Kitchen
(See late night kitchen hours below.)
Your favorite teams. Good food. Drink specials. Friendly service.
Kitchen open daily with late night hours Monday – Sunday.
See late night kitchen hours below.
Happy Hour & Daily Specials
Check out our offering of daily and happy hour specials.
Full Breakfast Menu
Our Full Breakfast Menu is served 9:00 am to 3:00 pm on Saturday and Sunday. Menu items include omellettes, breakfast burritos, pancakes, bacon, and more.
Daily Menu
The daily menu of items served until 10 pm. We have a late night menu of select items for the night owls. Check out the newest selections added recently.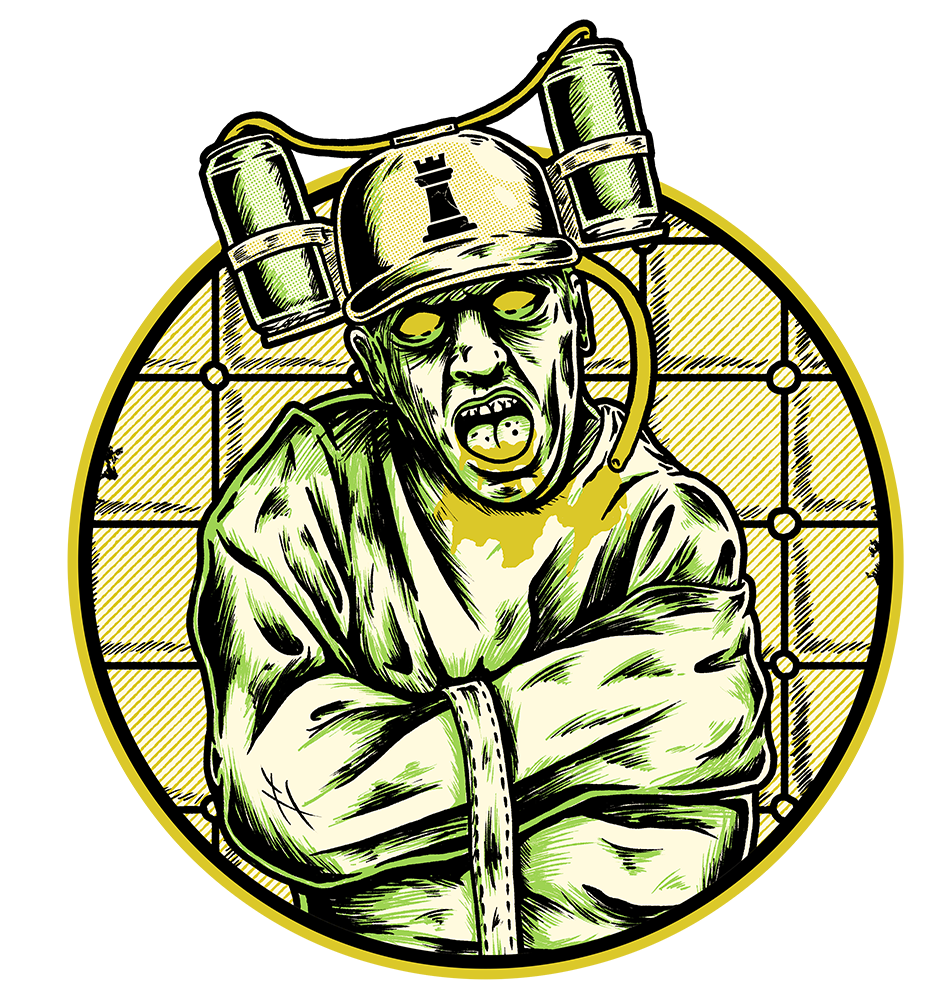 Your Moon Valley spot to escape the craziness out in the world.
This world is going crazy. Look around. You can't escape the madness.
Or maybe you can. At least for a short while. Step inside il Asilo and let us ease your troubled mind with good food, great drinks, sports on TV, and friendly folks to serve you.
We welcome you to enjoy what respite il Asilo offers. Maybe it will become your escape from this maddening world.
Kitchen open daily. Late night kitchen hours:
Monday, until 10pm
Tuesday, until 11pm
Wednesday, until 11pm
Thursday, until 11pm
Friday, until midnight
Saturday, until midnight
Sunday, until 10pm
NOTE: WE STOP TAKING FOOD ORDERS 15 MINUTES PRIOR TO KITCHEN CLOSING.